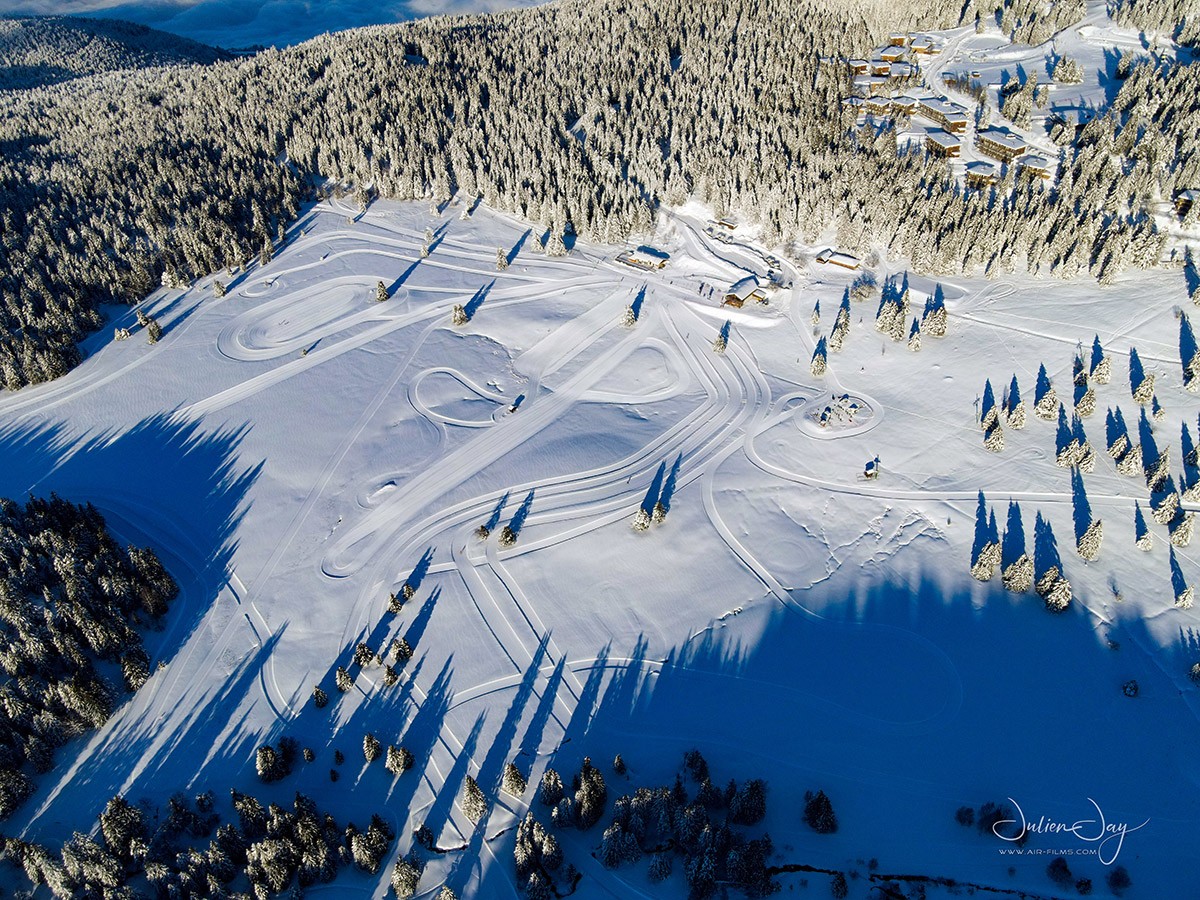 Arselle plateau
At the borders of the plateau, there is a rich flora, but the main part ot this area is the inside which is a beautiful high-altitude marshe. It is a poor environment, saturated of water and acid. That is why we can find a specific flora and fauna. This is a real nature conservation area as itw as during the ice age.
The biological degradation for a marshe is slow. It constitute, thank to pollen conservation, a rich heritage made by history and climate.
60 species are identified, for 40 in the Arselle plateau marshe. The most importants are: sphagnum, cottongrass and butterwort. We found 2 protected species refering to the national plan: droseras and small carnivorous plants (insects eating plants).