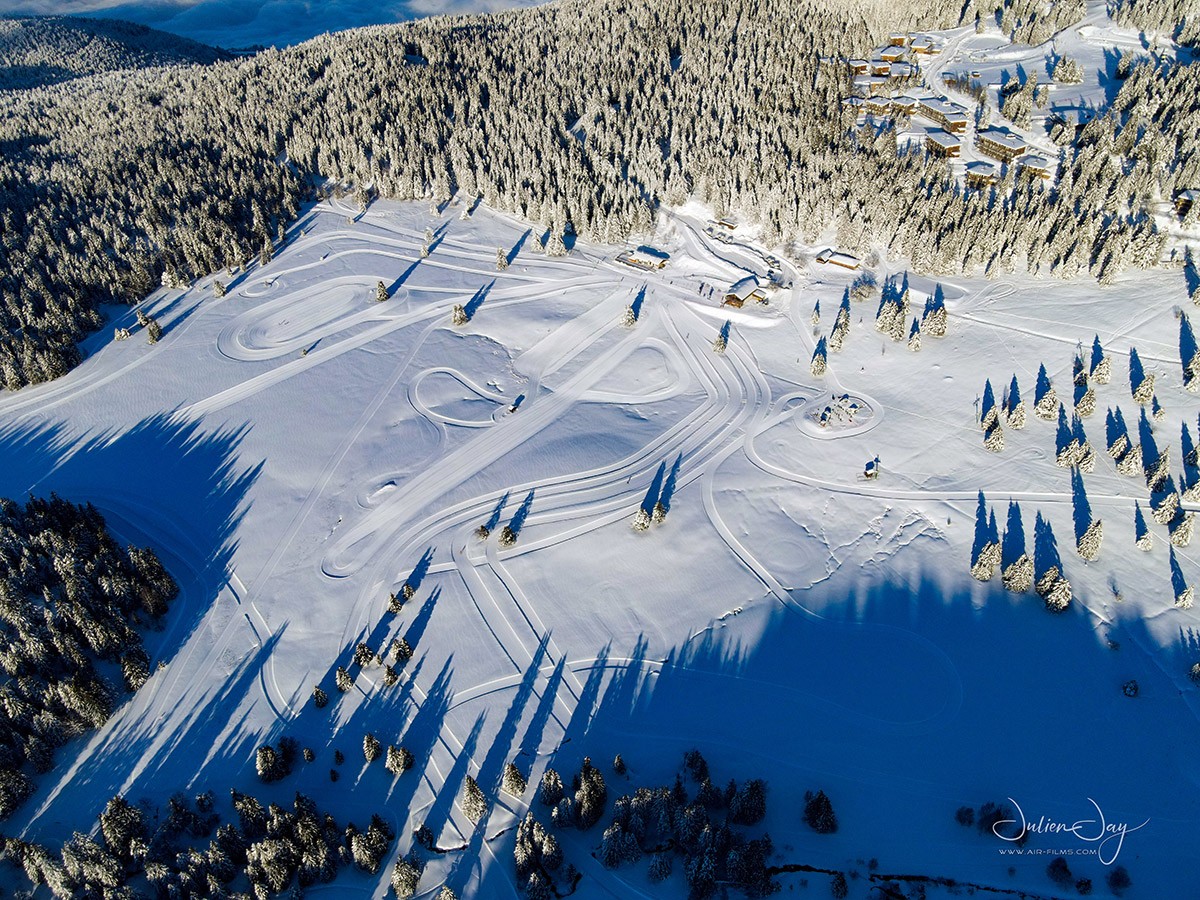 Arselle plateau
At the borders of the plateau, there is a rich flora, but the main part ot this area is the inside which is a beautiful high-altitude marshe. It is a poor environment, saturated of water and acid. That is why we can find a specific flora and fauna. This is a real nature conservation area as itw as during the ice age.
The biological degradation for a marshe is slow. It constitute, thank to pollen conservation, a rich heritage made by history and climate.
60 species are identified, for 40 in the Arselle plateau marshe. The most importants are: sphagnum, cottongrass and butterwort. We found 2 protected species refering to the national plan: droseras and small carnivorous plants (insects eating plants).

Please note: the Arselle plateau is a protected area (peat bog classified as an APPB - "Arrêtés Préfectoraux de Protection Biotope") so there are a few rules to follow to help protect it. Fire, wild camping, bivouac, picking and dumping of waste are strictly forbidden. Please stay on the path around it, it is forbidden to go on the plateau in order to preserve the fragile environment.