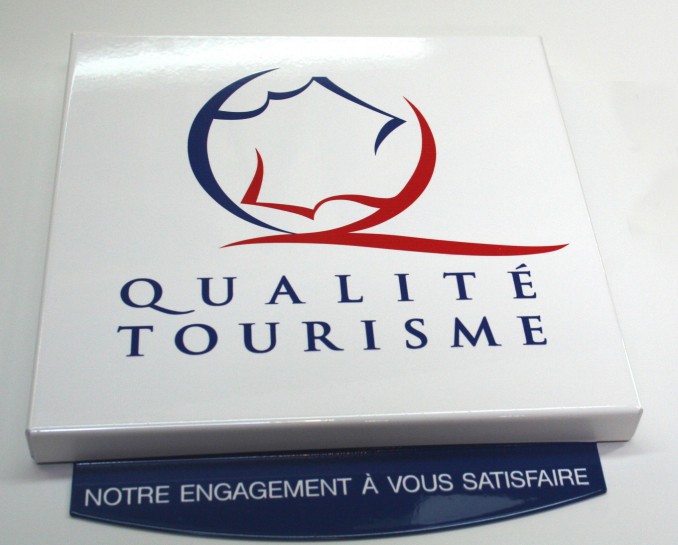 Qualité TourismeTM
Chamrousse Tourist Office renewed its Quality Tourism label in September 2017 and again in October 2021.
Moreover, it acquired the category I rating in 2015:
commitments linked to this rating
(only in French).
The official Qualité Tourisme™ brand is designed to guarantee that you always enjoy the very best of French hospitality and tourist services.
Tourism professionals are committed:
A warm welcome
Attentive staff
Foreign languages spoken
Customized services
Accurate and practical tourist information
Guaranteed cleanliness and comfort
Exploring a new destination
Your reviews taken into account