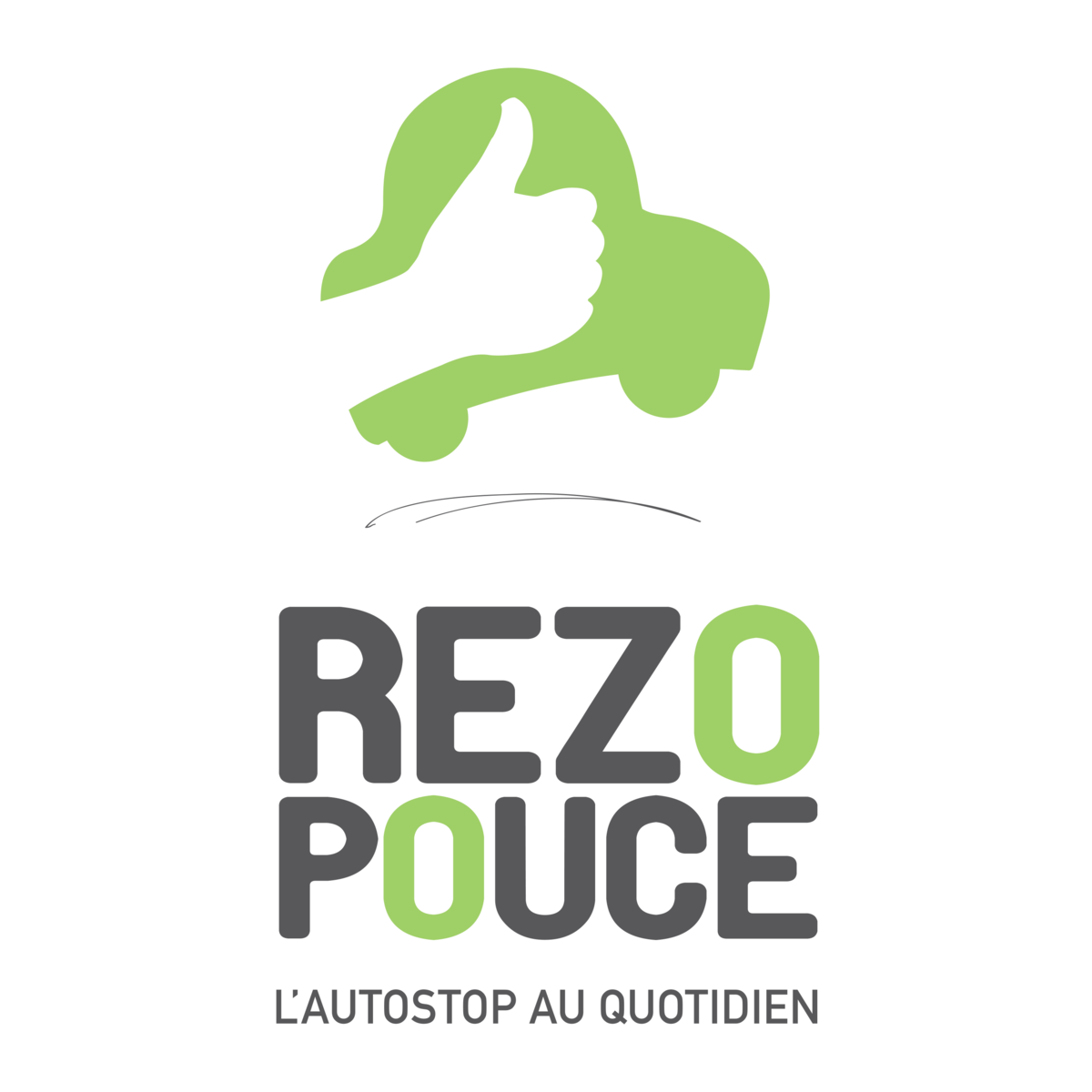 Rezo Pouce
Rezo Pouce is an organized hitchhiking. Drivers identified by a Rezo Pouce sticker, fixed on the front of their vehicle, are allowed to stop to take or leave users. The same works for users of otherorganisations (mov'ici, illicov...).
In Chamrousse, the stops are the following:
Auberge du Virage - RD 111 rue de la Cembraie – way down
Maison de l'Environnement - RD 111 – way up (to the mairie)
Mairie of Chamrousse - Place des Trolles – way up and down
Arselle - RD 111 – way down
How does it work?
I register: Online on www.rezopouce.fr/ In town hall, if I don't have internet access.
I receive: My membership card and, if I am a driver, a sticker for my vehicle. I can, if I wish, pick up a fluorescent vest to be identifiable at a mobility agency.
I move: It's easy, I reach a stop!

PASSENGER, I go to the nearest stop, with my destination card
DRIVER, I stop at a stop on my way.
More information on the
Rezo Pouce website
(only in French).