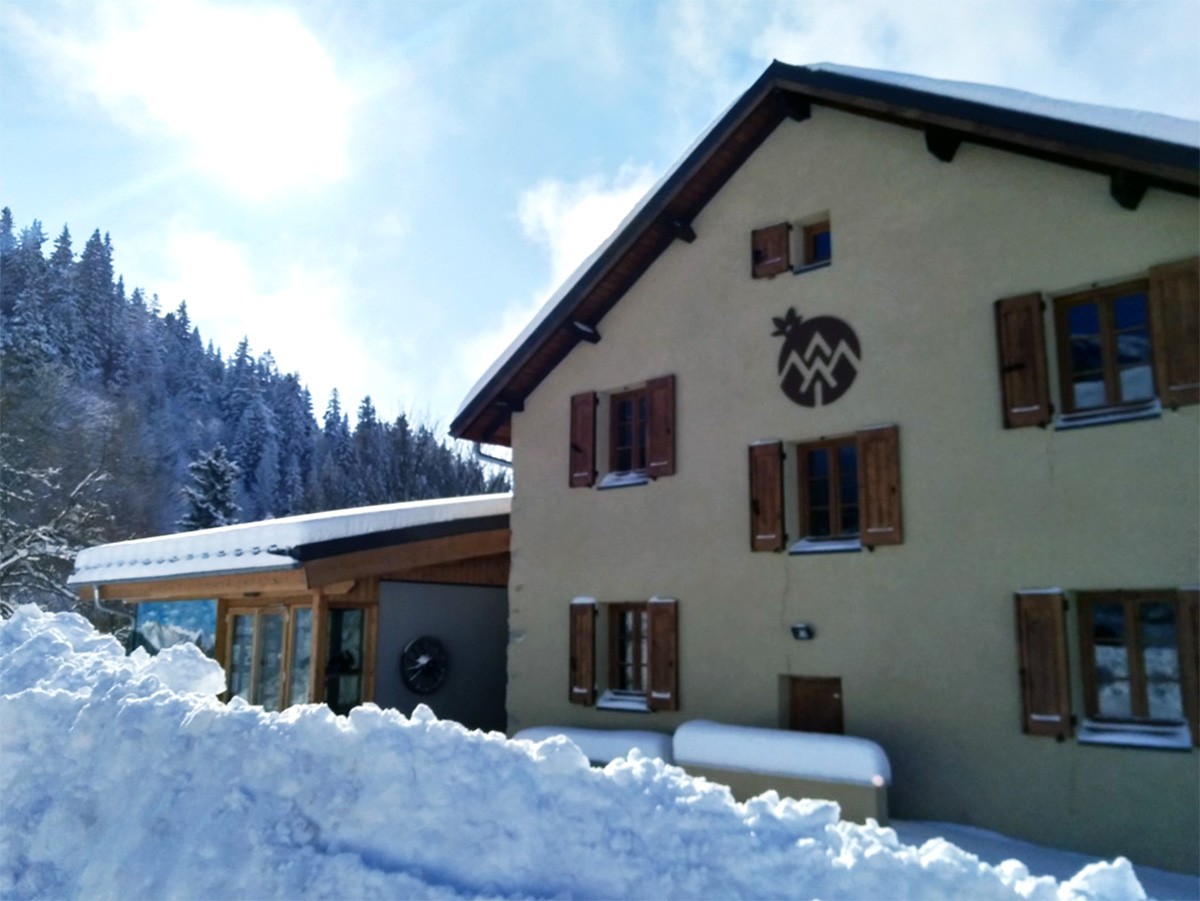 Chamrousse environment centre
History
At the end of the 1800's, Chamrousse did not exist yet: no buildings, no sloppes and no ski lifts.
In 1911, the refuge of the French Alpine Club (CAF) was built within only 3 months, one of the most important buildings after the creation of the first "Chamrousse house", the famous Père Tasse refuge.
It has welcomed many hikers for 56 years before its new conversion in 2018.

These last years, the town hall funded the renovation and the former French Alpine Club chalet recovered his youth and a new name: welcome to the Chamrousse Environment centre! Its inauguration will take place on July, 8th 2018 for the Celebration of seasonal migration.